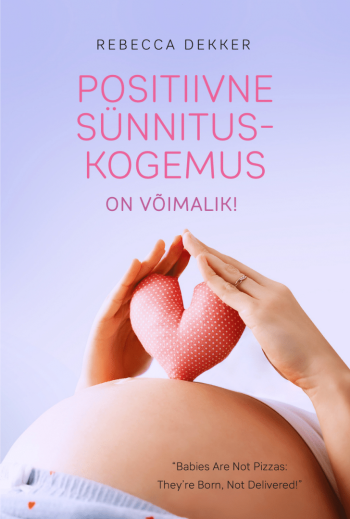 Rebecca Dekkeri (PhD, RN) raamatu "Positiivne sünnituskogemus on võimalik!" 
HIND: 18 EUR
Miks nii paljud naised saavad sünnitusel trauma? Kas on midagi, mida naine, pere, haigla personal, doulad, poliitikud saaksid ära teha? Miks ei rakendata tõenduspõhist informatsiooni praktikas?
Tegemist on tõeliselt põneva raamatuga, kus üks naine räägib oma kahest väga erinevast sünnituse kogemusest – üks, mis tekitas trauma ning teine (kodusünnitus), mis inspireeris teda muutma karjääri. Tema missiooniks sai teiste teavitamine sellest, millised praktikad sünnitusel on tõenduspõhised.
"
Looking back, I realize I placed total control of my birth into the hands of the professional who would be taking care of me. What I didn't know then is that if you give up total control of your decisions and don't do any education or planning, you often end up getting the lowest quality of health care, at the highest cost to yourself, your health, and your wallet."
"Research has found that it takes, on average, 15 to 20 years after something is proven in medical research before it becomes used routinely in hospitals. This time lapse even has a well-known name – the "evidence-practise" gap". 
"Although I had set out to get a birth that I viewed as "evidence based", I'd ended up with so much more. I ended up with the realization that I could do anything, that I was powerful as a human being and a mother, and that more people deserved this type of  empowering care – in every birth setting, with every type of birth, and with every type of provider."
HIND: 18 eurot (lisandub transpordikulu)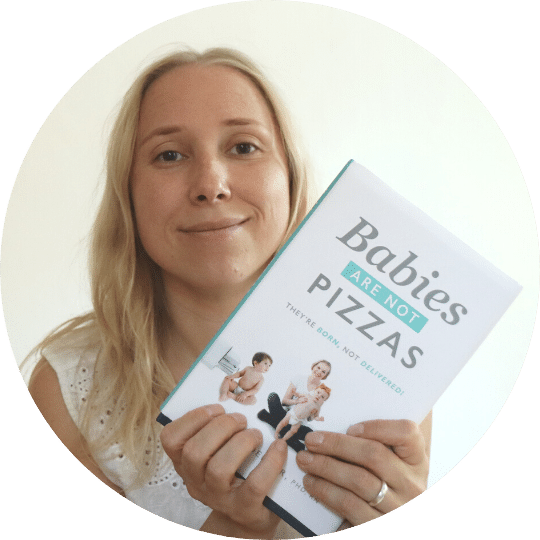 Rebecca Dekker (PhD, RN) on Evidence Based Birth asutaja. Külasta kodulehte: